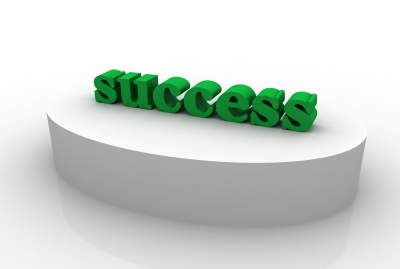 Job interviews are like first dates. The follow-up can make or break you. Let's say you've clinched the job interview and left the employer with a firm handshake and a good impression. You don't want them to think you weren't that interested in the job, so get ready to plan your next meeting. Your getting hired may well depend on how you choose to follow up with that employer.
When following up after an interview, you don't have to appear to be "the desperate job seeker." In fact, the real truth is that the employer needs YOU. So be prepared to show them some value that you bring to the table. You are the one with the skills, background, and expertise to help that employer solve some pain the company is having or jumpstart growth. But it's easy to make a mistake in the follow up. So, heed these tips:
Don't call just to follow up. After all, how does your following up benefit your potential employer? Call with something meaningful to say.
Don't send your resume again. They already have it. Doing so will only clutter their inbox.
Don't call back the same day. The interview process takes a while and they are likely to be interviewing other candidates.
Don't leave long-winded voicemails inquiring about the hiring process.
Don't send emails about the voicemails that you left. Overdoing it can be a turnoff to the employer
Don't sound frustrated or annoyed on the phone if they are not responding in the way you would have liked.
Don't go over the head of your interviewer. If your interview is with the senior program manager, don't try to contact the CIO.
Don't skip the follow-up phone call altogether. This makes you appear uninterested.
Don't miss their next phone call. Make time right then to speak with them or set a firm appointment for another time when you are free.
Don't let them forget about you. Send a thank-you note after your interview. Then get in touch with them in some of the ways listed in my next blog post.
So, find a happy medium between stalker and slacker when following up after an interview. The goal is to help the interviewer remember you and want to engage with you further.