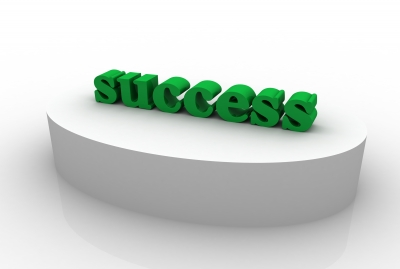 Unsure what you need to do to capture the attention of both search engines and recruiters and hiring authorities? This executive resume checklist will show you what you need to do with your resume to stand out in a competitive field of applicants.
Your personal / career brand and your value proposition

1. The reader can grasp a "reason to hire you" inside of 3 seconds.
2. The recruiter or hiring authority can get a sense of your career brand, that is, what makes you YOU professionally and distinguishes you from the competition.
3. The recruiter or hiring authority can find out precisely what your value proposition is - of supreme importance to the company.
4. Any other credentials relevant to your job such as certifications, multiple languages, global experience, big awards etc. can be found here.
5. You used a headline rather than a career objective unless you are targeting a significantly different career.
6. You customized your resume to the position you are targeting.
7. You matched your career brand and value proposition to the needs of the organization you are applying to.
8. You include any unusual and impressive non-work-related outside activities, community contributions, or skills, because perceived performance excellence in one area transfers to the work arena and this information will make you even more memorable.
Proving your value proposition in the body of your executive resume

9. Your accomplishments are expressed, as much as possible, in quantifiable terms in the body of the resume.
10. Your accomplishments are presented in context, so their proper significance can be understood.
11. Your 5 to 7 chief accomplishments over the last decade (one for each position) stand out visually so they can be viewed in a 3-second scan, with the sub-accomplishments under each of them.
Getting the formatting right
12. Your resume can be read easily across media, including on paper, on a laptop or desktop computer, on a tablet device, and on a smart phone.
13. Your resume uses the appropriate keywords for your function and your industry along with the critical obscure, rarer keywords customized to the position you are targeting.
14. You use common headings for the resume sections so that applicant tracking software will correctly read what's under them, i.e. Professional Summary, Professional Experience, and Education.
15. You have different versions of your resume for electronic and for human processing.
If, when you review your executive resume, you can check off all of these, you will be in a good position to capture interviews for the positions you are targeting!