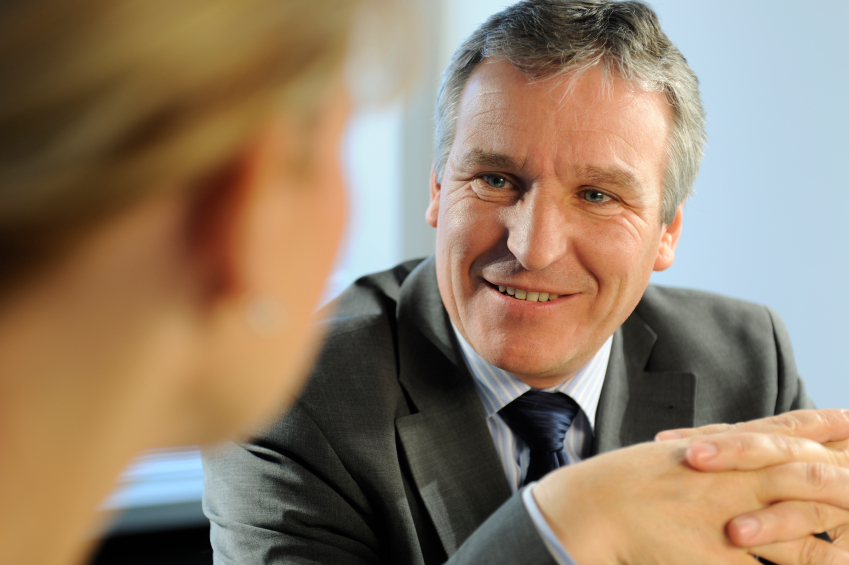 A good first impression can be squandered without an equally good follow-up. It's important to follow up with the employer in a way that shows your continued interest and helps your candidacy. Here are 10 tips:
Send a thank-you note on the same day as the interview. Make it handwritten, sincere, and appreciative of the interviewer's time. This gesture alone differentiates you from the competition who often don't send thank-you notes.
Don't just thank them for their time. Clarify any points that you failed to communicate well in the interview. Expand on some of your answers to more clearly demonstrate how you can add value.
Write a brief email with key achievements you didn't have time to mention, such as how you increased productivity, cut costs, or expanded the client base at your previous job.
Use a range of different media for follow up: phone, fax, email, snail mail.
If you've got an idea about how to help the company achieve its financial and strategic goals, don't be afraid to mention it along with a brief Challenge-Action-Results verbal snapshot about how you helped your employers in the past.
Show the employer that you made their company a priority by keeping up with their business news. Attach to an email a news article citing the company's entry into a new market, adoption of an emerging technology, upcoming acquisition, etc. Make an intelligent comment about that news.
Have a professional reference call your interviewer to really drive home the point that you are the right person for the job.
Before following up, make it a point to do some research on company culture. Ask an employee what it is like to work there and what it takes to be successful at the company. If you're lucky, your interest may get passed along up the office chain of command.
Be patient. The hiring process can take longer than you might think. Regular follow-up once every two weeks or so makes sense.
Be persistent in terms of getting through to the hiring manager. If you have something of value to convey, make 10 or 11 attempts (an average number required to reach a busy executive!)
An assertive follow-up effort can make you a more attractive candidate. So, put your thank-you card in the mail, pick up the phone, and improve your odds of getting a second interview.