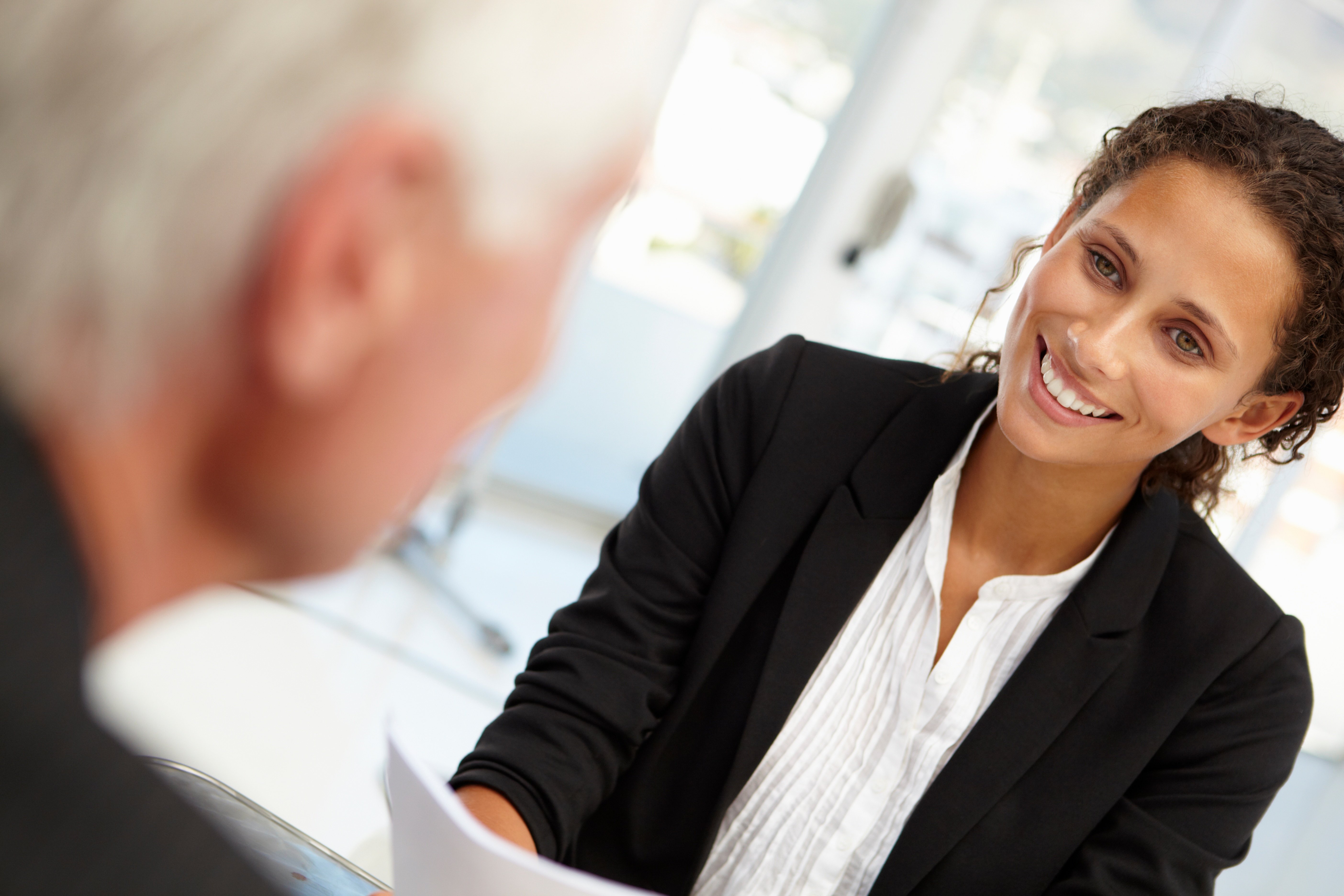 In a great deal of in-person interviews, the way that you present yourself and the way you are received are as important as the accomplishments that you bring to the table. How do you brand yourself to ensure you make the best impression? Most people have developed their "brand" or image generically rather than intentionally creating a professional identity that may set you apart. Whether you're looking to re-brand or upgrade your current image, your physical appearance plays a significant role. To help you out, here are a few important insights on how to create a professional brand:
1. Attire: When determining a dress code for your branding, it's always best to review your current environment. Try to research the company culture. What are your colleagues typically wearing? A suit is the safest option, but here is where company culture comes into play. A pair of freshly pressed slacks and a collared shirt, for both men and women, could be exactly what you need to show that you are the perfect fit. In addition, be sure to complete your look with conservative jewelry and a pair of polished shoes.
2. Skin care: Clear, glowing skin quickly portrays your overall health. Enlist in the help of a skin care professional to help you determine your skin type and specialized needs in order to achieve your goals.
3. Grooming: Your grooming techniques can relay your personality and set you apart from the rest of the workforce. Whether you choose a full beard, 5 o'clock shadow, mustache, or decide to be beard-free, make sure that your facial hair is well-kept regardless of the style. Be sure stray hairs have been removed, beard length is tended to, and trim up with edges using a fresh razor.
4. Hair style: Your hair style can exude personal characteristics and play a large role in your overall style. Regardless of the style you select, be sure your hair is freshly washed and styled. When trying to choose a haircut and color for yourself, it's always best to be conservative to avoid distracting leadership from your skills.
5. Makeup: When deciding your makeup, opt for a look that simply enhances your features as opposed to creating a look that requires heavy lipstick and fake eyelashes.
6. Manicured nails: Your nails might seem like a small detail that no one will notice but in fact it conveys your attention to detail. In order to communicate this great characteristic, be sure to clean and frequently trim your nails.
7. Oral Health: A smile can quickly disarm a colleague and show that you're warm and welcoming to their ideas. Removing stains and making sure you have fresh breath will portray this.
When creating a personal brand identity, it's key to remember that it doesn't have to be generic. Creating a brand that is unique to you and your industry can help you increase your chances of landing a position. Do you have any unique branding tips that have personally helped you?